Open Source University, College & School Management Software
One Software for All Your Educational Institute Needs. With OpenEduCat, Run Your Educational Institute Smoothly and Efficiently.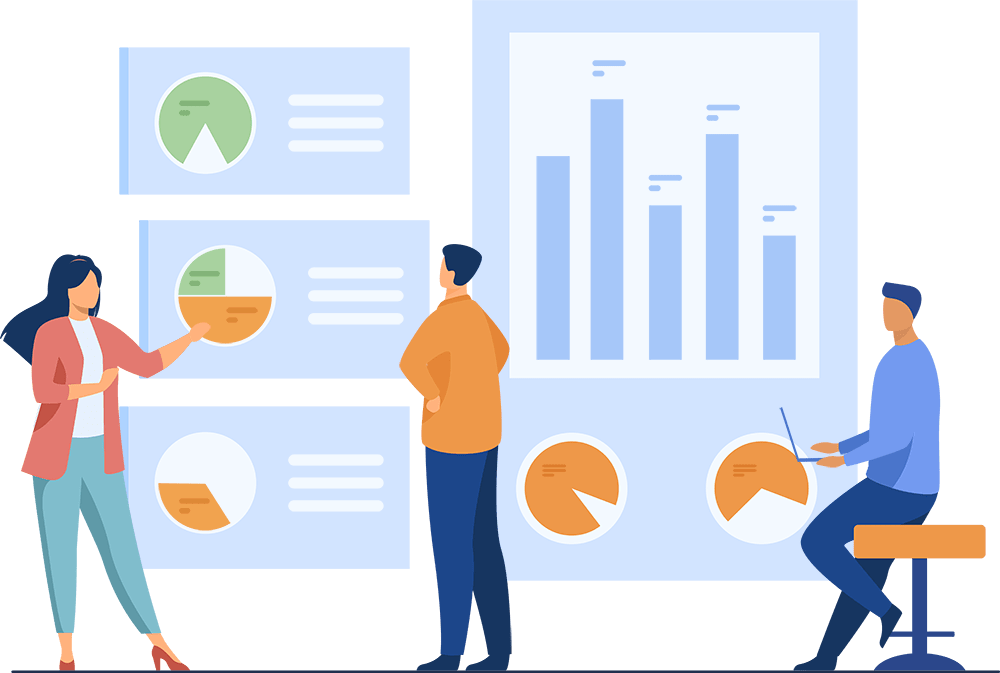 Enabling Institutions
Keeping You Well Organized
Flexible Fees Structure
Provide parents with various fee structures, customized reports and receipts in an easy-to-use format.
Online Fees Collection
Educational institutions like universities and colleges collect any type of online fees such as annual, examination and tuition fee.
Automated Reminders
Check the fee report and notify students/parents of pending fees via sms/email.
Dynamic Forms and Flow
User-friendly platform to create and share admission forms. It gives freedom of design, flexibility and control to users.
Informed Student Experience
Make the student experience more informed by providing real-time feedback on student progress.
Transparent Reporting
Create a simple and transparent reporting process to provide enrollment in a quick and easy way.
Student Information/Records
All student information can be easily collated. It will definitely help to manage all student data at one place in an organized manner.
Activity Dashboard
Provides real-time information about attendees, performance and financial transactions of the organizations.
Student Portal
The Student Portal gives quick, easy access for class schedules, enrollment status and course information.
Built-in Course Authoring
Easy-to-use and comprehensive course builder helps to create online courses.
Synchronous/Asynchronous Learning
Flexible Learning Environment that allows faculties and students to build sophisticated and engaging online classes.
Gamification and Reporting
Gamification and reporting platform for educators. Improve the students' skill & performance in the class using gamification techniques.
Tests/Assessments
Provides the tools to build, publish and contribute assessments in a variety of formats. Understand students' needs & feedback that helps students direct their own learning.
Gradebook and Gradebook Calculations
Allow teachers to get the most out of their grading policy, and prevents repetitive tasks.
Parent Portal
Help parents to monitor student's daily activities & progress through the web and with mobile apps.
What Makes OpenEduCat So Good...
OpenEduCat Helps Administration, Students, Teachers & Parents Connect
to Relevant Information on Education in one search.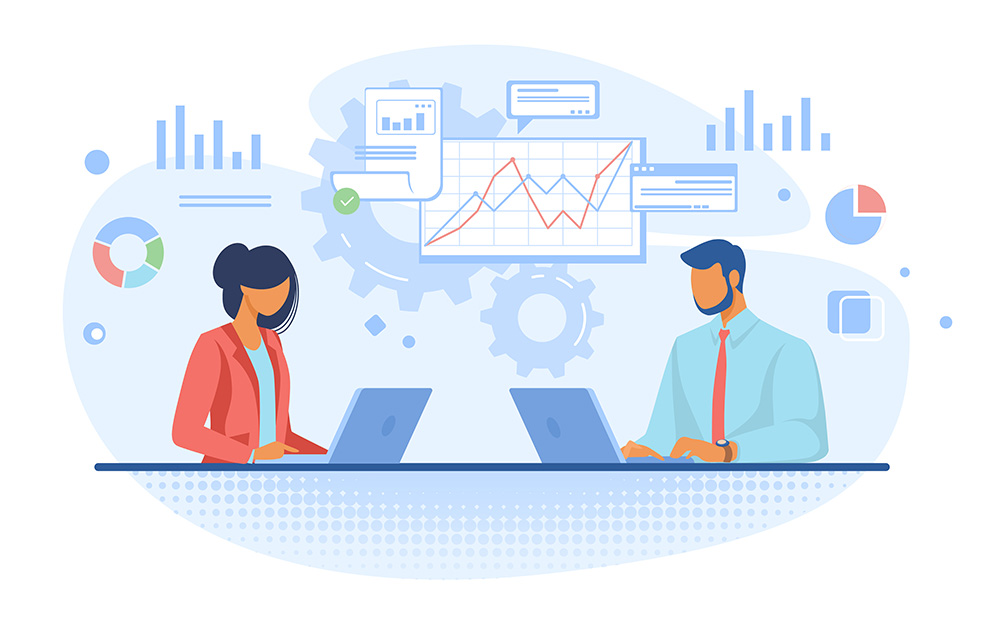 Administration
Increase In Student Enrollment Ratio

Better Fees And Payments Management

Improves Student-Teacher-Parents Collaboration

Increases Productivity

Complete Automation
45%
Reduction in Administrative Workload
Students
Reduced Workload

Transparent Communication

Access From Anywhere

Easy Access To Lecture Plans And Materials

Quick And Easy Assignment Management
82%
Improvement in Student Performance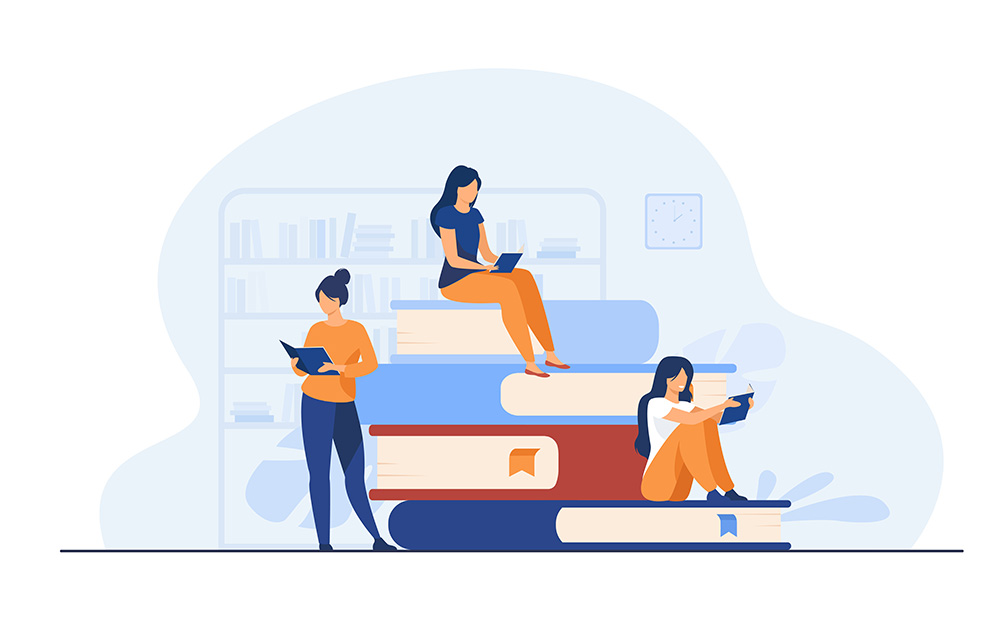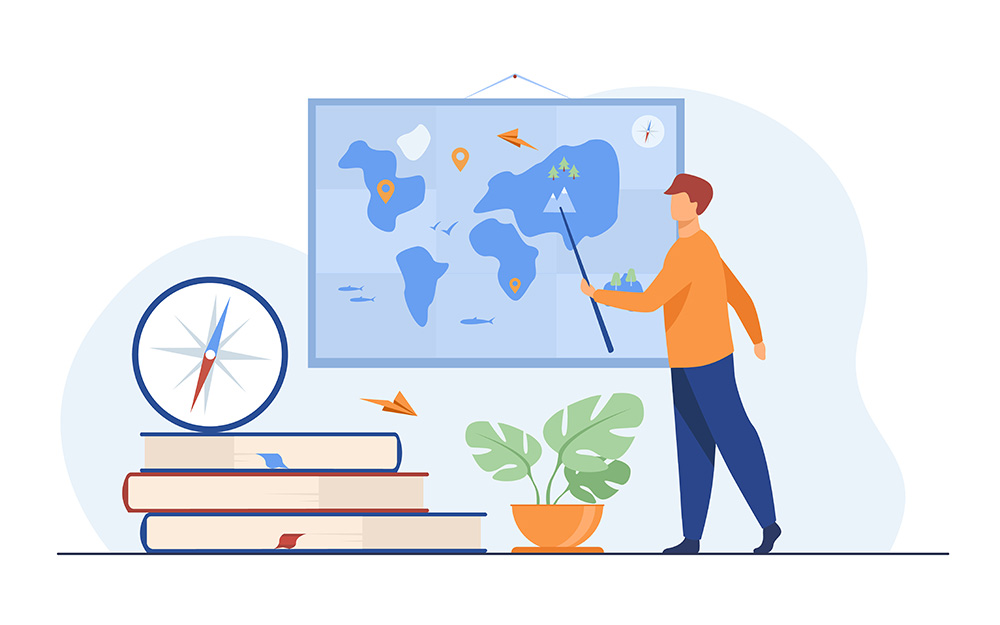 Teachers
Easy E-learning

Access To Lecture Planning

Access To Learning Material And Assignments

Online Assessment Results And Progress

Digital Library For Continuous Learning
80%
Increase in Faculty Satisfaction
Parents
Access To Child's Academic Progress And Attendance Data

Get Fee Records And Reminders

Active Participation In School Activities

Interactive Parent-Teacher Discussions

Updates On School Events, Holidays, And Processes
76%
Increase in Parent Satisfaction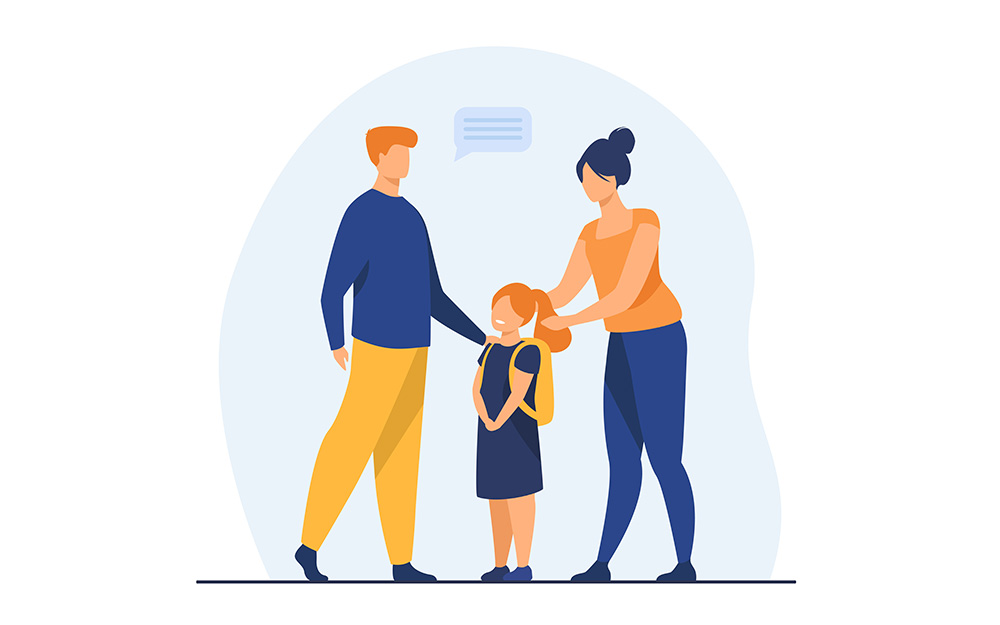 Empowering the New Age Educational Institutions
OpenEduCat is Your All-in-One Solution for All Your Educational
Needs Available at a Single Platform.

Preschool Institutions
Easy-to-use tool for administrators to manage their pre-school institutions processes efficiently and affordably, at a fraction of the time you used to need.

Vocational Schools
vocational school management software for both education and training. It allows you to create classroom-based courses, assign students to lessons and manage the weekly work schedule of your teachers.

K-12 Schools
An affordable solution for K-12 schools, providing you with the best technology. It offers a wide variety of products that are easy to use, affordable and all-round.

Faith Based School
professional level school management solution for your faith-based school. It helps you efficiently manage all of your processes, affordably, at a fraction of the time.

Music Schools
OpenEduCat is an affordable online music school management software that allows you to retain complete control over your school.

High School Solution
OpenEduCat is a solution that brings students, operations and data together in one place. Our platform makes it easy for higher education organizations to integrate all of their systems into one place.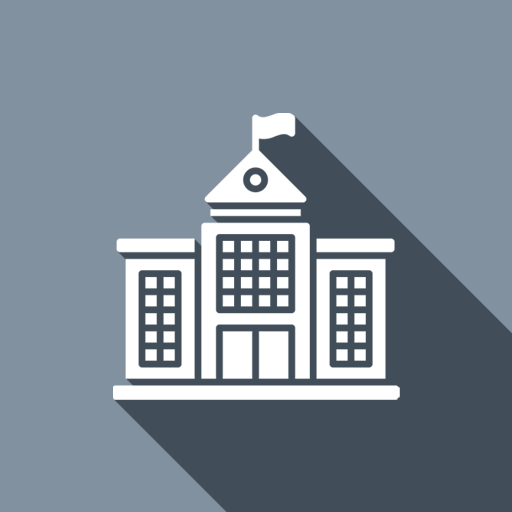 College Management Solutions
OpenEduCat Educational ERP software is designed in such a way that it will take care of the college administration as well.

University Management Solution
A cloud-based university management system is an ERP solution that enables streamlining of all university operations and the automation of tasks.

Boot Camps and Summer Schools
Cost-effective and scalable solution for managing your school, whether it is a boot camp or summer school.
Our Facts
Why Educational Institutes Choose Us?
We help education institutes maximize revenues and enhance student experience through our comprehensive solution. The result is better admission rates, engagement with parents, and an overall increase in revenue.
Awards & Recognization
We're Proud of The Recognition We've Received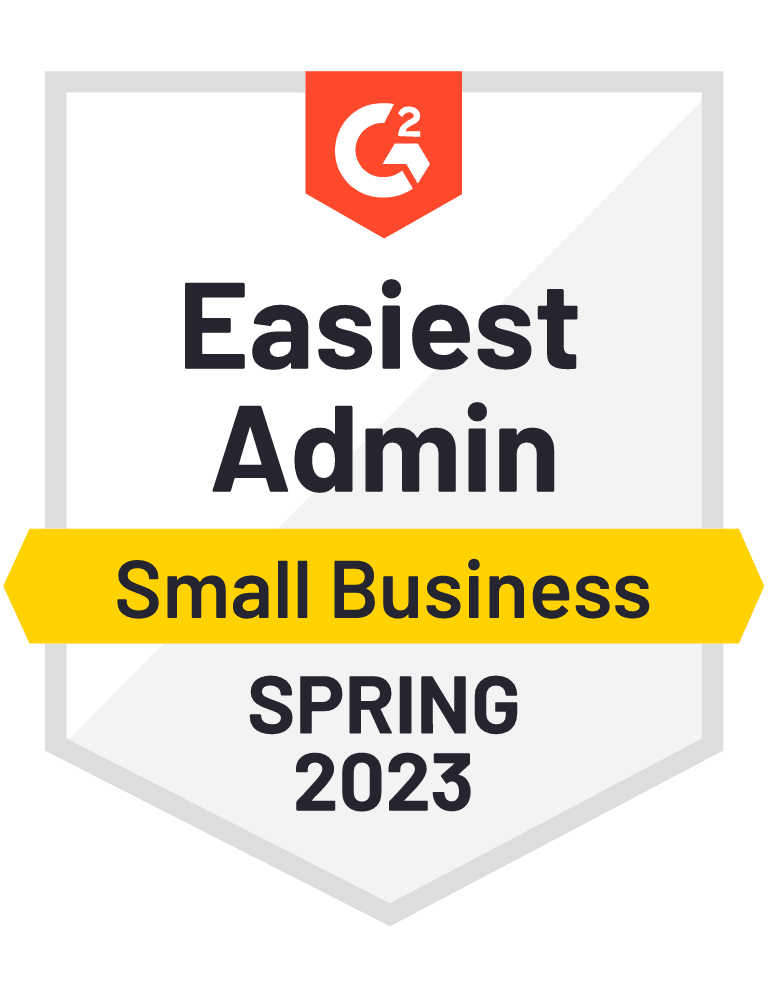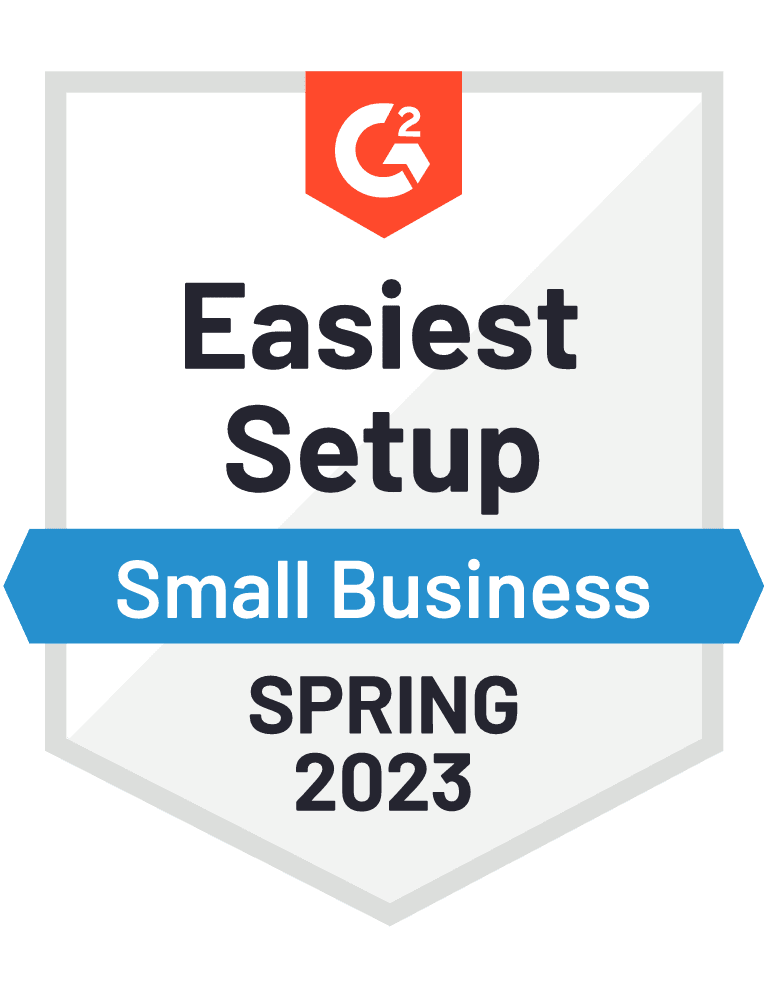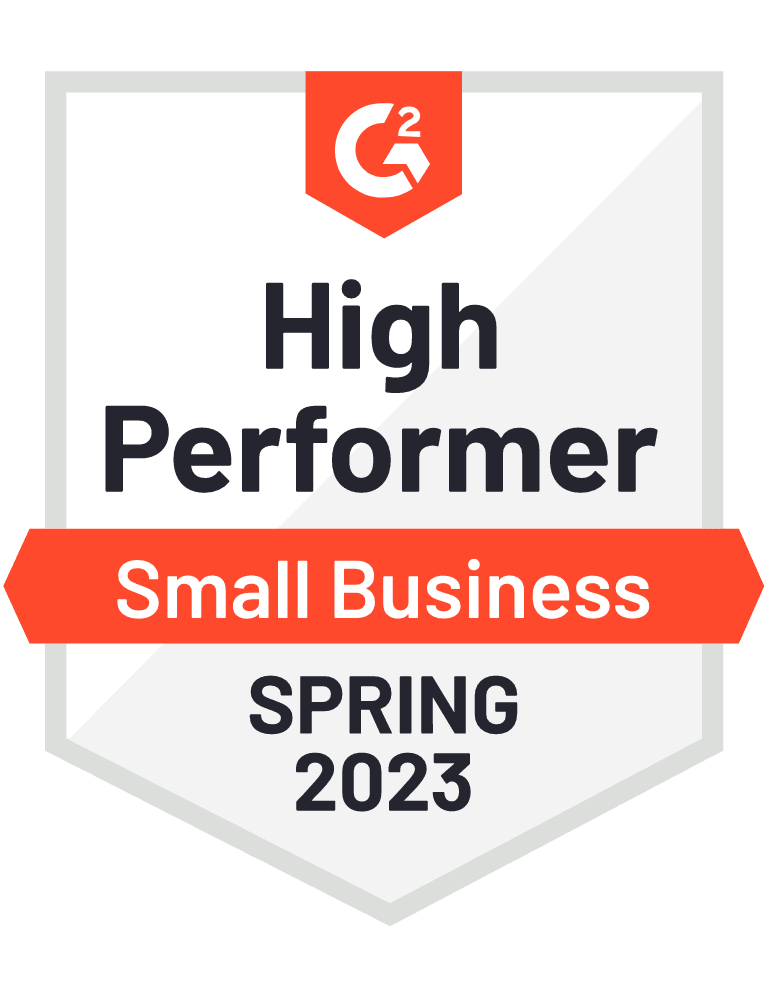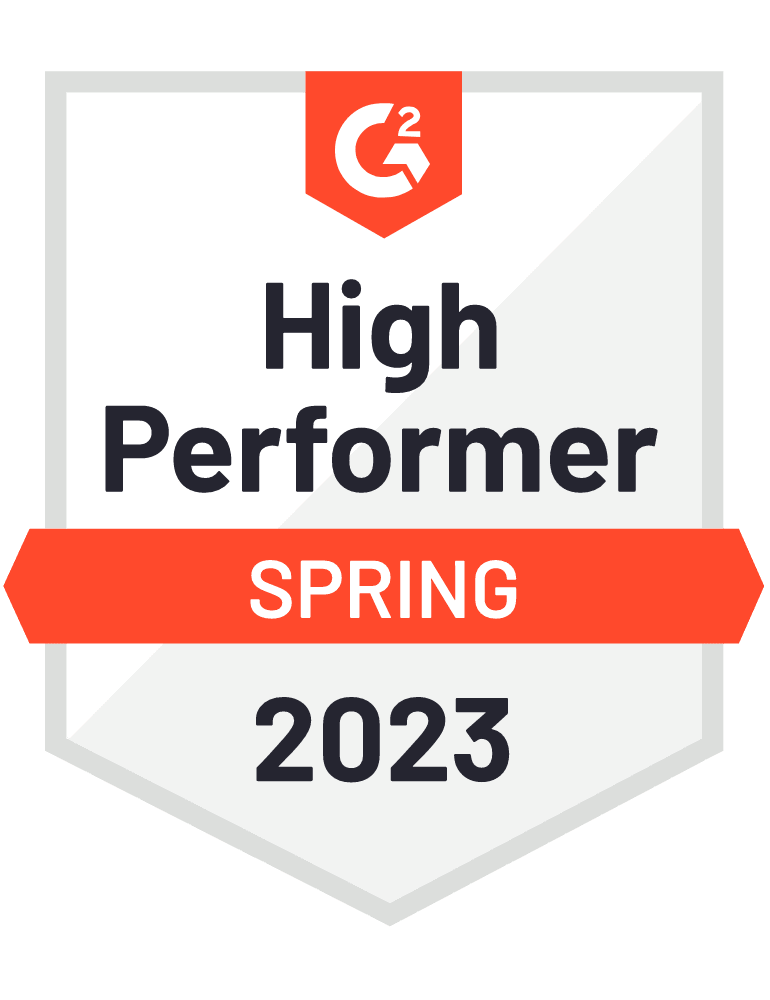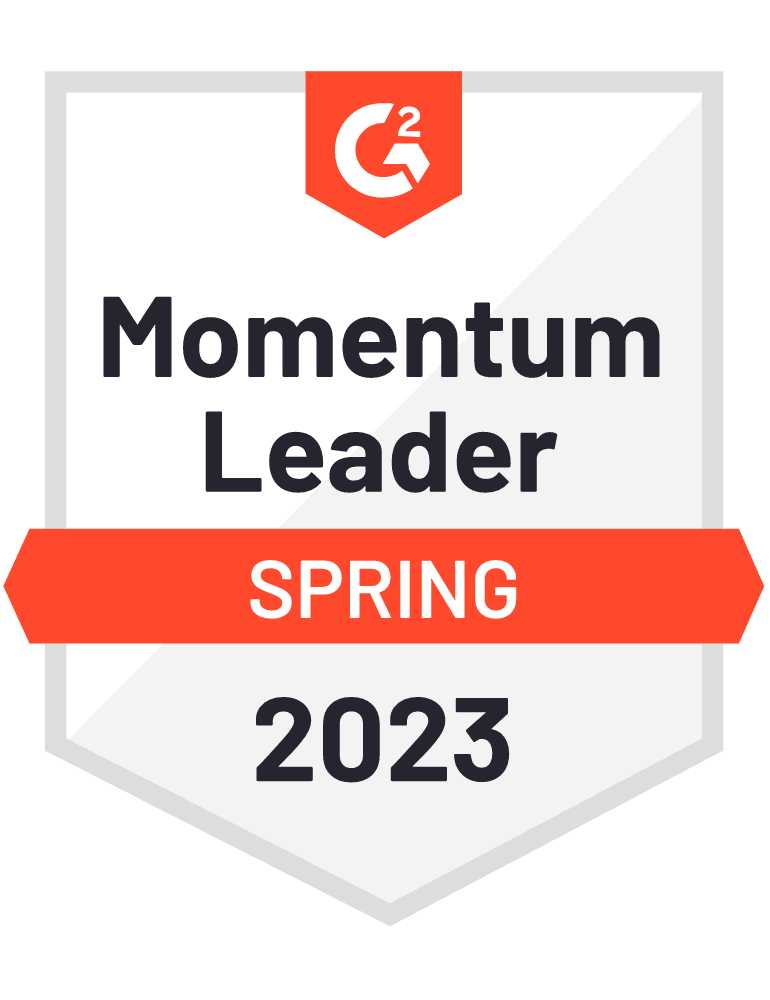 4.5
Check out our Customer's reviews over on
G2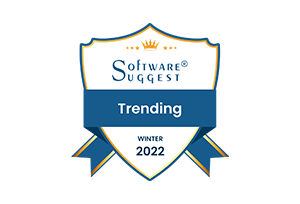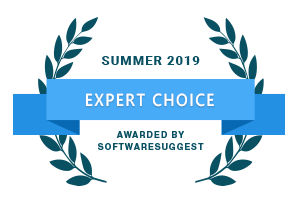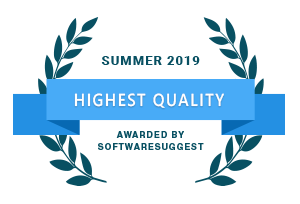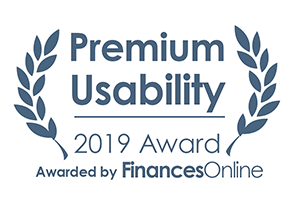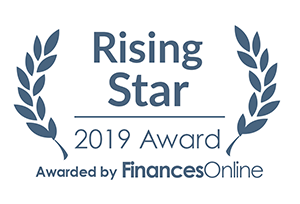 Our Happy Clients
Our Most Amazing Clients Who Are Using OpenEduCat