We believe in making each second count, every single day!
OpenEduCat's Timesheet is a new powerful tool to track time. You can use it to record time, attendance, productivity and other stats.
Timesheet is an attendance tracking for teachers, mentors and tutors. Add your students and keep a tab on their turn-up at the class. Use a Timesheet to keep the records! Easily check in and out, keep track of your time and record your attendance in the Timesheet.
Accessible from any device or location.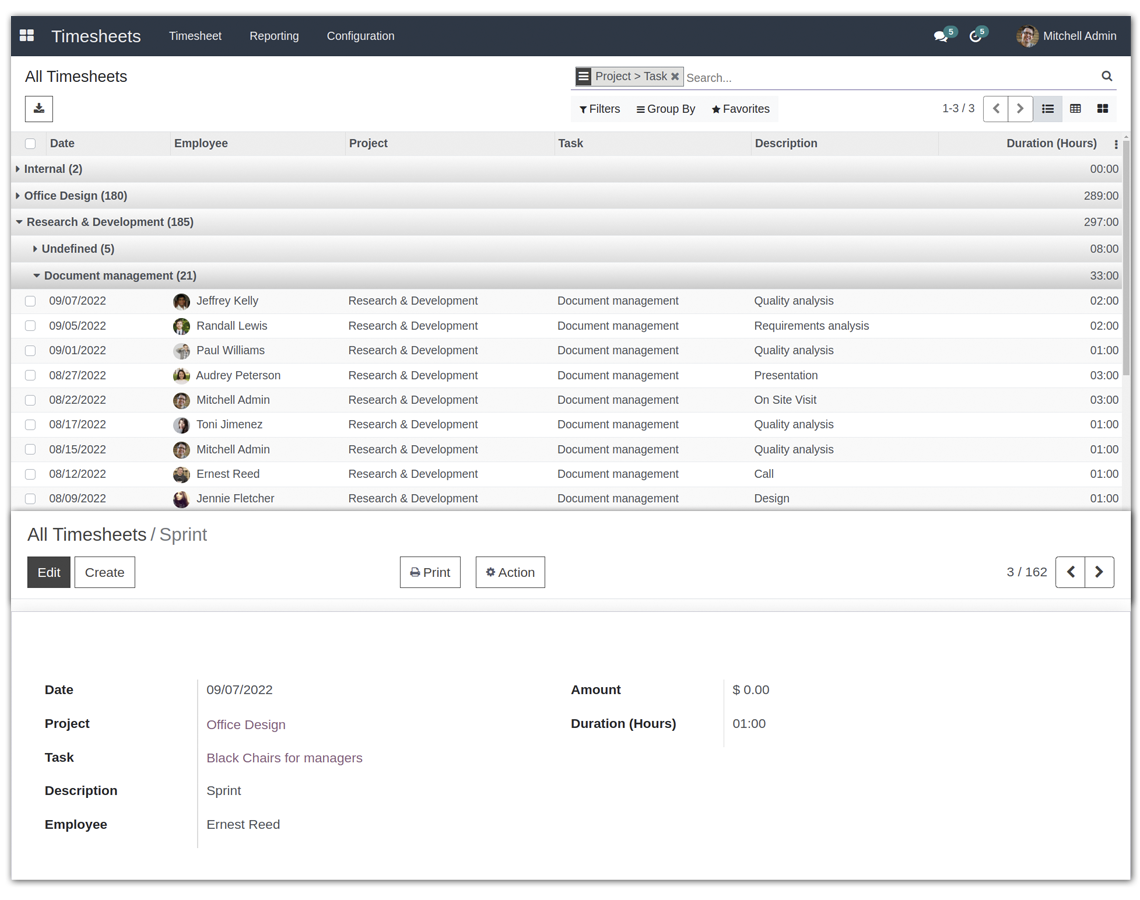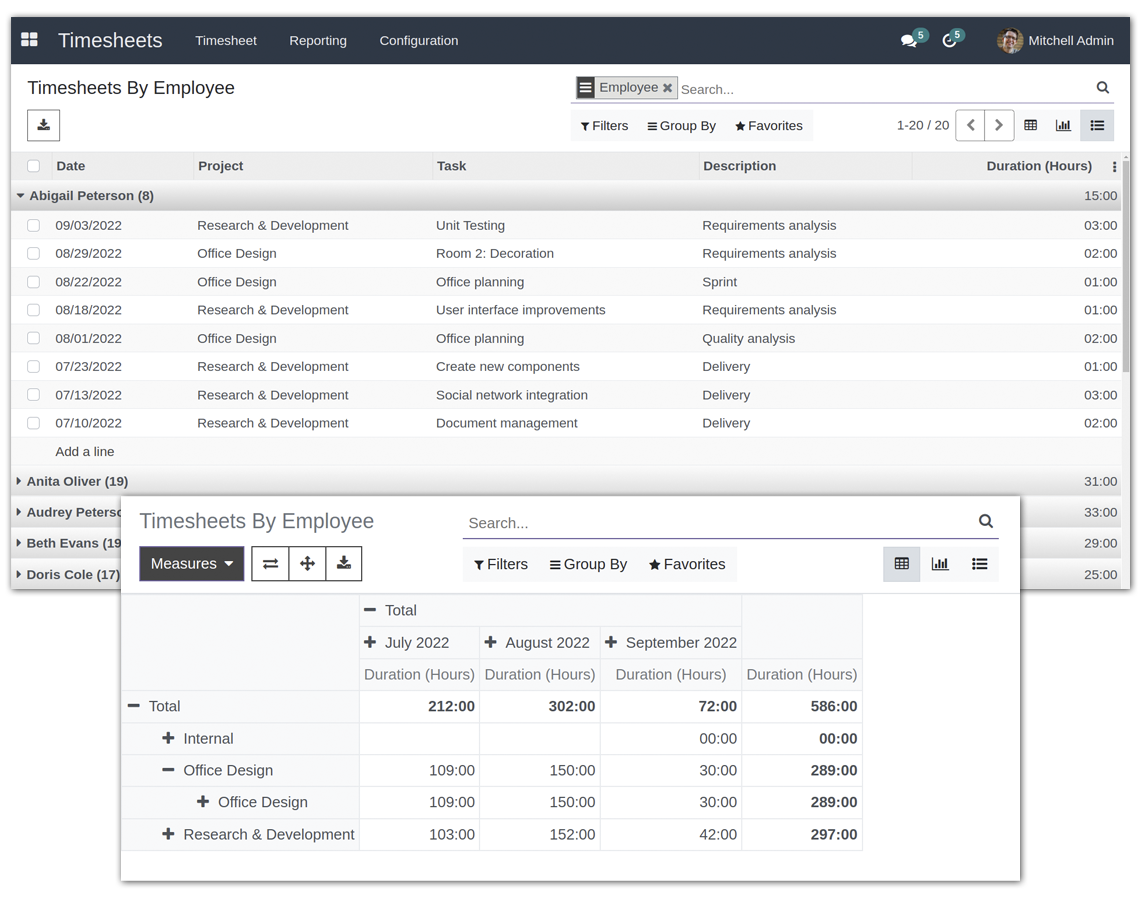 Easily track your time wherever you are with the time logging feature
Faculty or staff can also get their attendance and work hours updated through OpenEduCat's Timesheet. This shows you where your time is spent, and helps in better management of resources.
Easily track your time with OpenEduCat's timesheet. All you have to do is tag a time entry and it's done. No need for any manual input!
With this report, you can see the full billable hours for each member of your team and find out what members are costing the most. Set up your timesheet and billing system in minutes, without the hassle of hiring an expensive IT department. Our built-in timesheet software will streamline your business so you can focus on growing your practice, instead of time-consuming reporting.
Generates Regular Reports
Timesheet lets you access detailed reports on project details, money earned and billable hours where you need them most. Weekly timesheets allow you to assess your team's performance.