Live Classroom Integrations
Move forward from the traditional classroom approach to Online Classrooms. Offer a variety of programs and courses with lower total costs offering students a comfortable learning environment.
Microsoft Teams
Microsoft Teams allows you to stay connected and organized with Chat, Meet, Call & Collaborate. Whether teachers are teaching remotely, in a live classroom, or doing a combination of the two,Teams simplify the ways of learning.
Here are the features that Microsoft Teams covers for online learning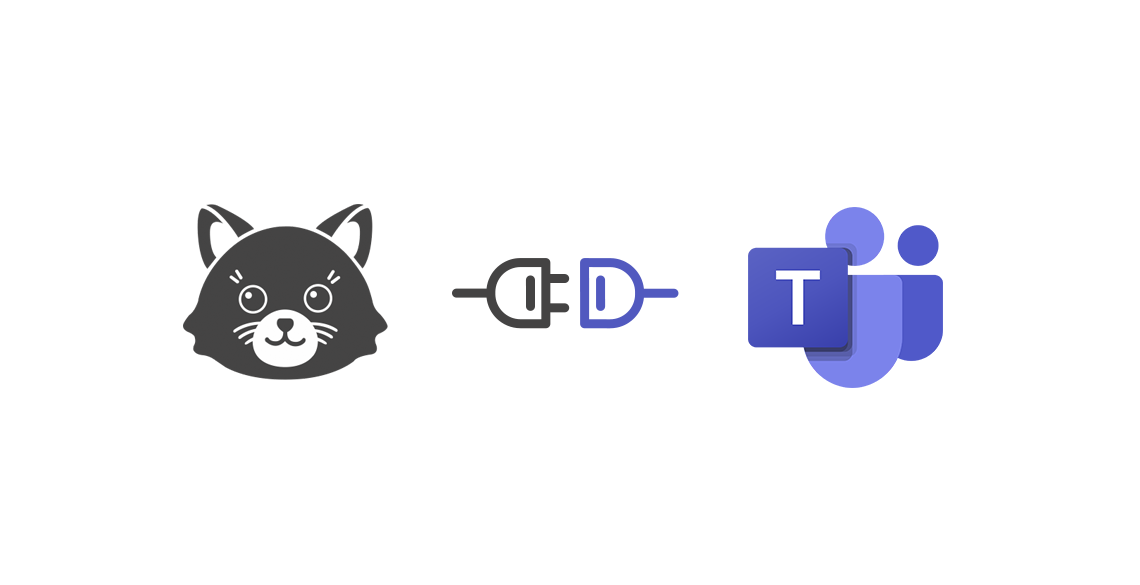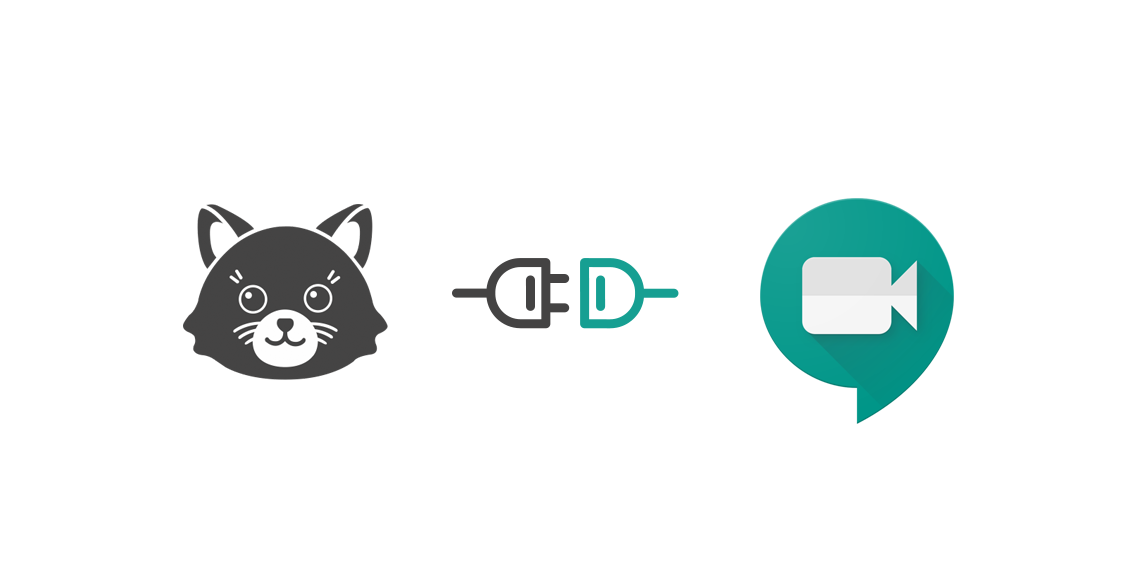 Google Meet
Google Meet helps you to organize online classrooms or live meetings. It is extremely reliable as Google uses the same global infrastructure to secure your information and privacy. With Google Meet you can do video conferencing for up to 100 participants.
Here are the top features of Google Meet:
Closed Caption in Additional Language

Raise Hand to Signal you Want to Share

7*7 Tile View to See Upto 49 Students at Once

Track Attendance with Participants Record

Break Out Room for Small Group Works

New Q&A that's Less Obtrusive to Class Flow

Polling Tool to Let Student Share their Voice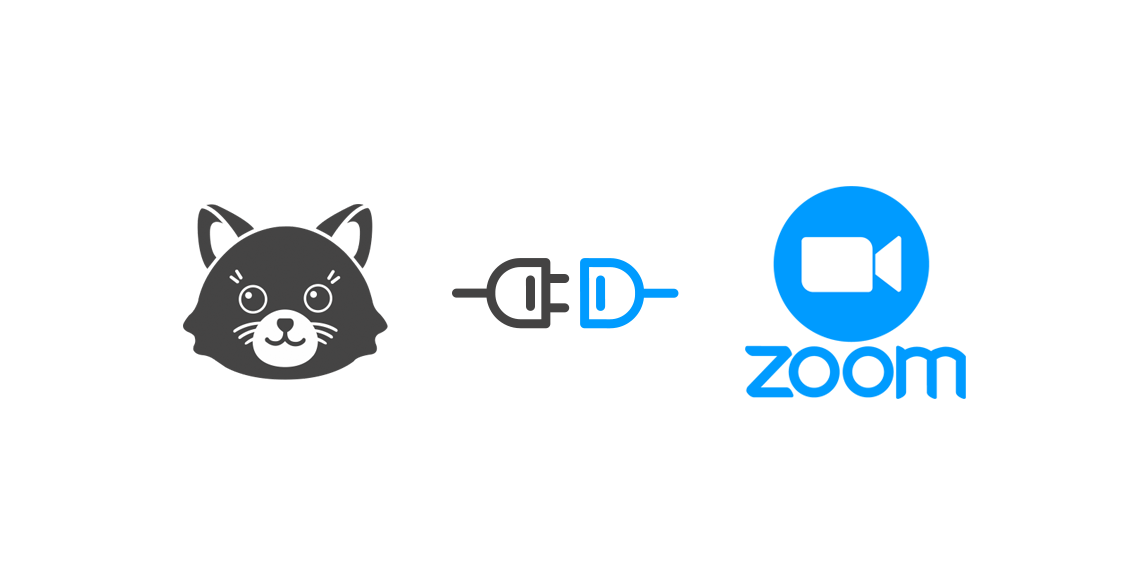 Zoom
Offer HD audio and video-enabled live classes with up to 100 participants at the same time at the most affordable cost. With easy screen sharing capabilities, Built-in whiteboards and annotations make it easy for instructors to create and conduct online classes.
OpenEduCat Zoom Integration enables you to schedule online classes on the Zoom platform with moderator enabled passwords, recording options and one-click communication with attendees.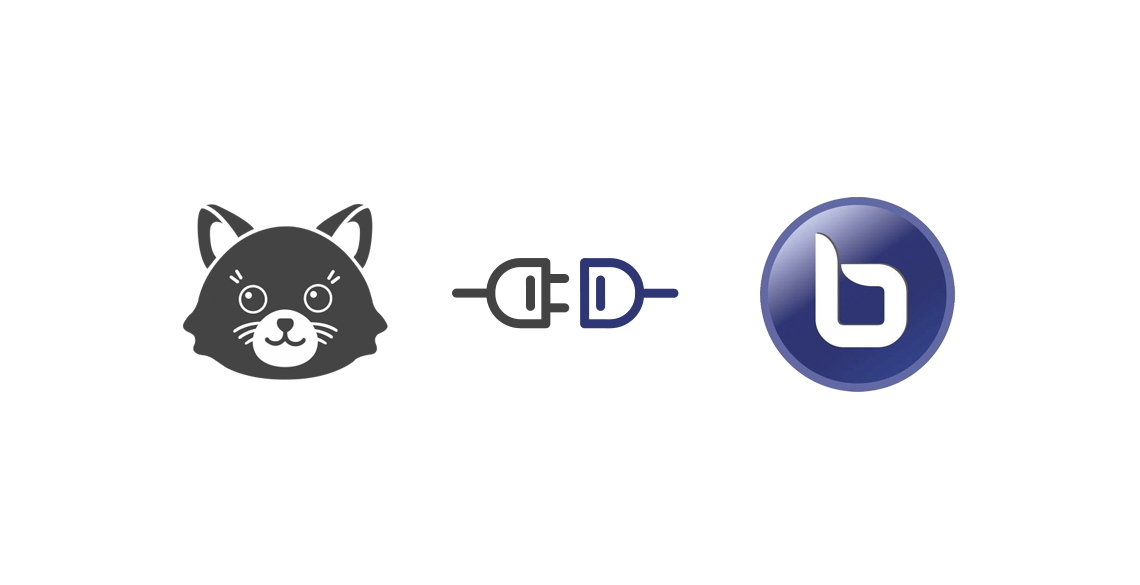 Big Blue Button
Harness the power of true open source web conferencing system for online learning. BigBlueButton enables remote students to have a high-quality online learning experience. BigBlueButton enables real-time sharing of audio, video, and screen.
OpenEduCat BigBlueButton Integration enables users to create online classes on your own bigbluebutton server, giving you complete freedom and flexibility to control the privacy and cost.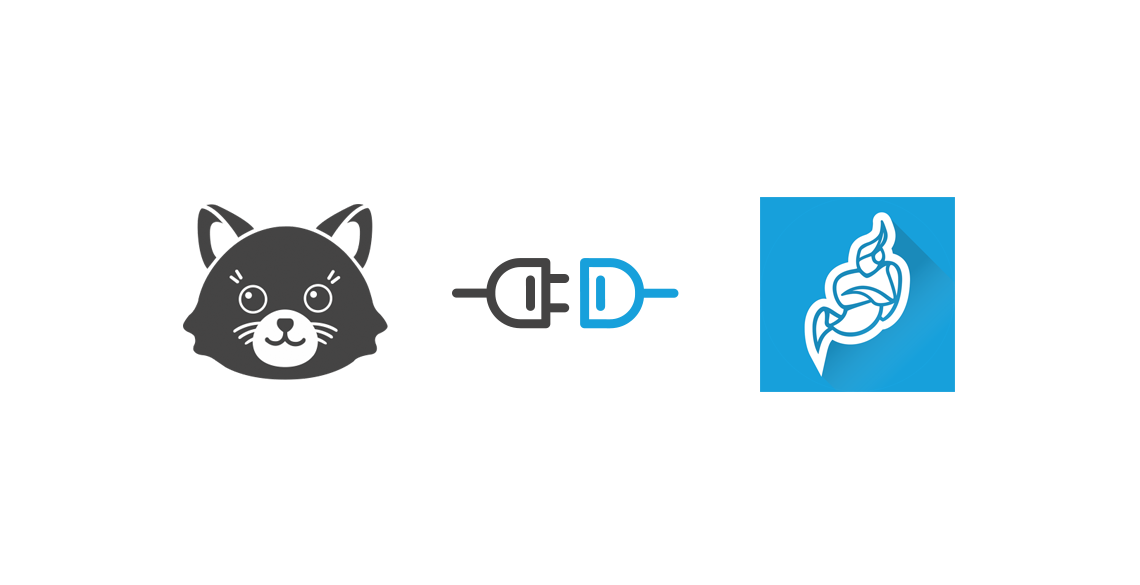 Jitsi
Jitsi is a set of open-source projects that allows you to easily build and deploy secure videoconferencing solutions. Jitsi let you have conferences on the internet, with features such as audio, dial-in, recording and simulcasting.
OpenEduCat Jitsi Integration lets users create Secure video calls, conferencing, chat, desktop sharing, file transfer, support for your favorite OS, and IM network.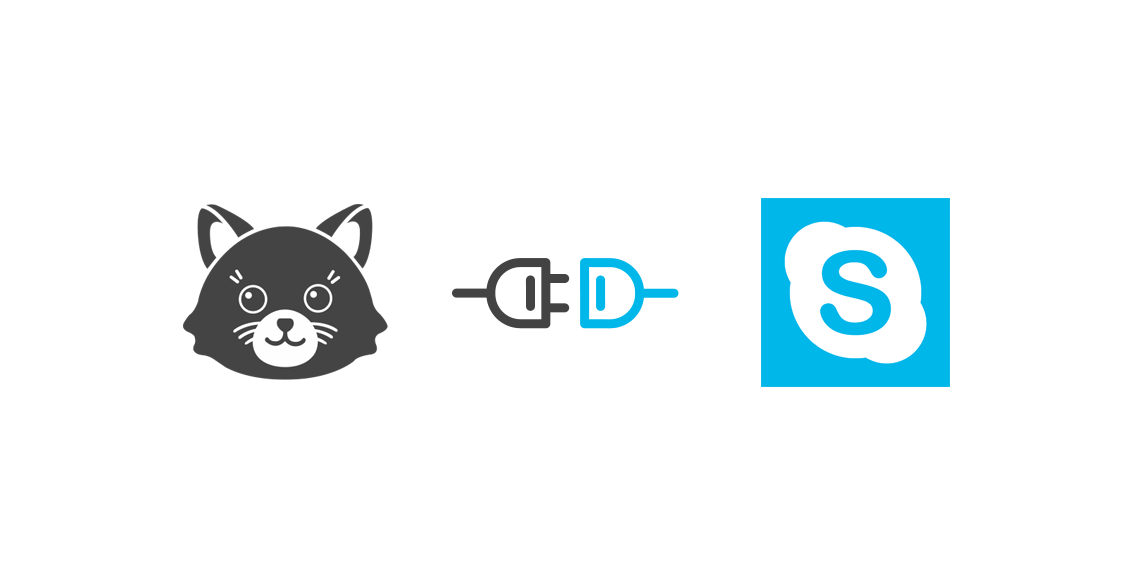 Skype Meet
Skype Meet lets you create online meetings with no sign-ups or downloads required, simply generate your unique link and share it with all participants.
OpenEduCat Skype Meet Integration lets you communicate with all participants with the click of a button about the meetings agenda, time and links to attend the online sessions.