OpenEduCat offers tons of features that reflects on the major philosophy of the schools or colleges, but to really make OpenEduCat useful to the schools is to provide implementation requirement to the school. Educational Institutes are evolving each day and to really make a generalized tool or platform for all of them can be a tough task.
Assessment
Assessing the current scenario with the resources and also the suitability of the process with organization key members and other major factors that directly or indirectly affect the project.
Solution Design
Without solving the core problems of the educational institute, there is no point in the implementation. To ensure that our solution solves the problem, and also improves on the older platforms is the key for future success and stability.
Business Modelling
Understanding the competition and improving on the available current technologies is a must. That's why our team builds a business model taking the competition, and current available resources and requirements to build a sustainable platform that solves the problem of educational institutes.
Setting Up Your OpenEduCat Platform
Understanding the key differences and implementing them is required in setting up OpenEduCat platform. The OpenEduCat platform is customized according to school's requirements and thus is full of features and functions that improve the workflow of the educational institute.
Gathering the Vital Requirements
Requirement gathering is the most important step of OpenEduCat Implementation. In this process, OpenEduCat expert team takes care of workflow, specifications, design interface and anything that directly or indirectly affects their main on-premises systems. After requirement gathering, verification is done before the team moves to the next step.
Data Transfer
Old Systems data needs to be exported into the new system and our team ensures that no data is lost and data integrity is maintained throughout the process.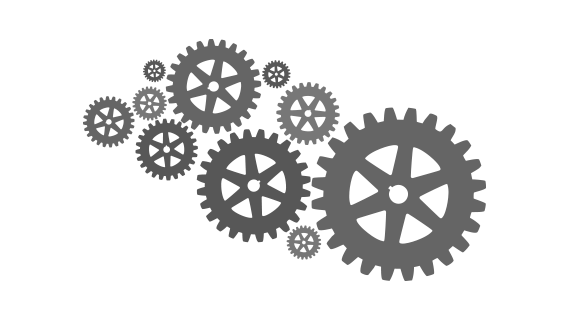 Installation and Training
With everything updated, the final installation is done. This signals the end-to-end implementation and ensures optimal workflow for the educational institute. We also train the staff so that maximum productivity is maintained throughout the process.