Get your faculty and students to use the same platform for managing school documents and check compliance on an easy-to-use website.
Increase Efficiency
OpenEduCat provides instant access to documents from your browser in an intuitive and powerful way.
Save Time
streamlines document processes and automates workflows. Saving time, money and stress.
Enhance Security
It's time to keep all company documents at one place with no more hassle.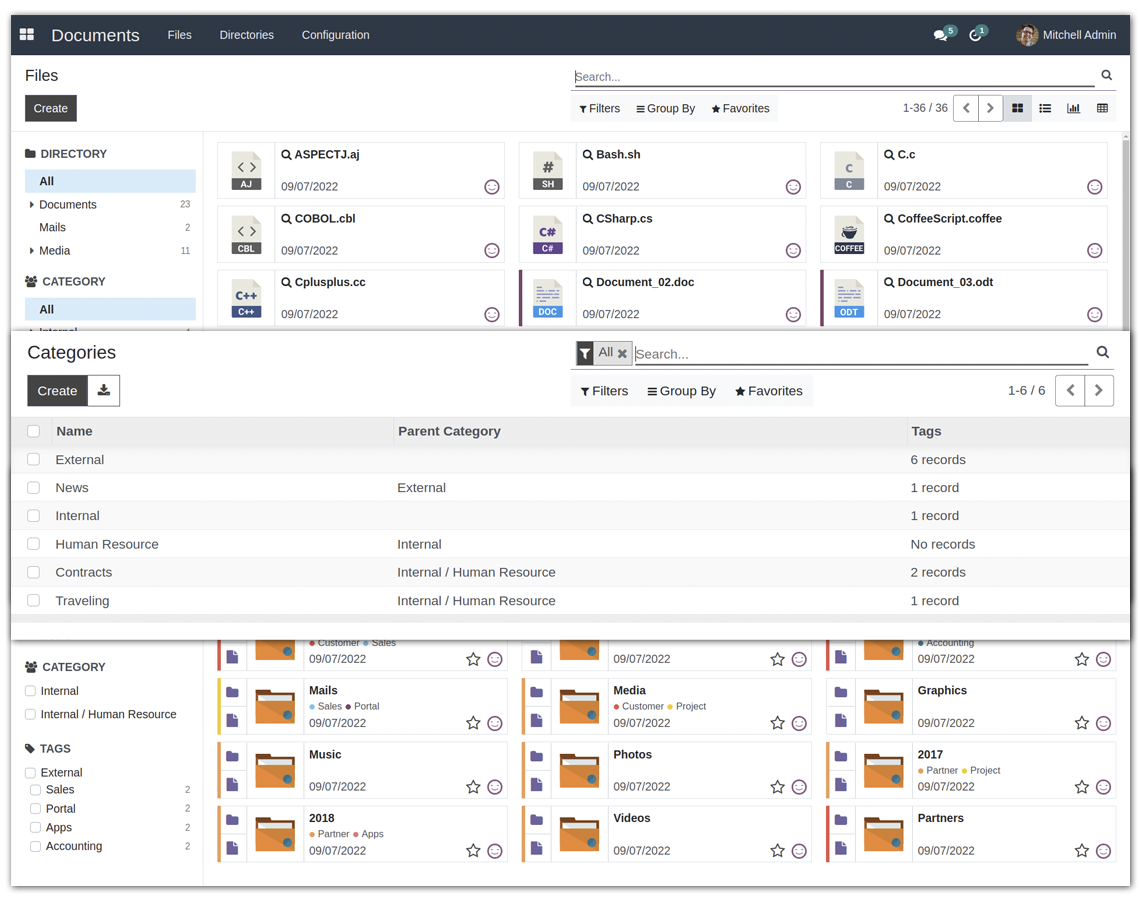 Digital Document Storage
With this document storage solution, the academic and corporate user can efficiently store all the documents of their organization, move towards paperless operation.
Document Management Workflows
Configure the system to suit your organizational policies for document control, user permissions and document requirements.
Document Audit Trails
Provides a complete audit trail for greater transparency into access to any and all documents.
Collaborative Environment
Collaborate with colleagues, share or edit files in real time, import and manage documents directly.
Integrated with All Apps
Create, move and share your files securely with OpenEduCat.