OpenEduCat's Classroom comes with a dynamic set of teaching and learning tools to simulate
a physical classroom learning environment.
Attendance
Present makes taking attendance fast, accurate and easy. Get a clear view of your entire class roster. Quickly find who's in, who's out and who's absent.
Best in industry class attendance tool
Fast-paced attendance taking via class roster
The automatic rooster takes account of all the present students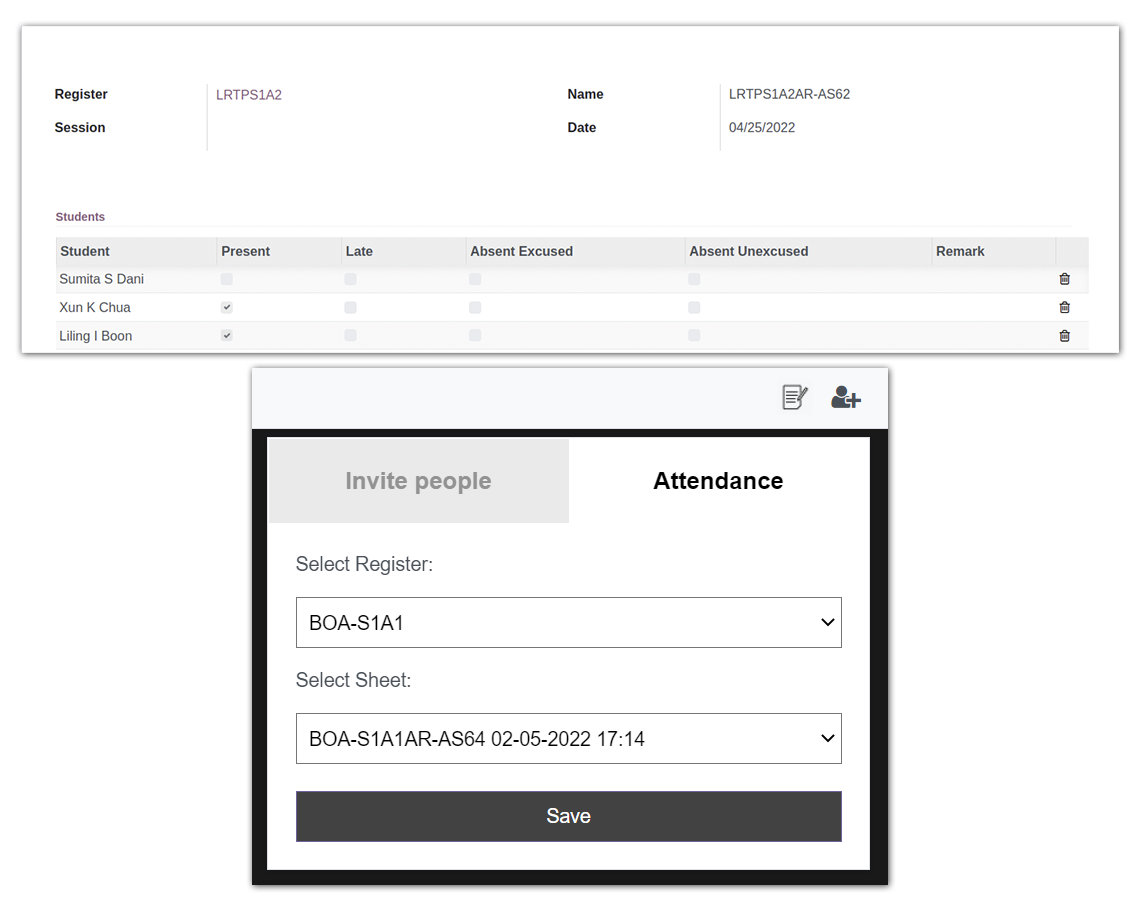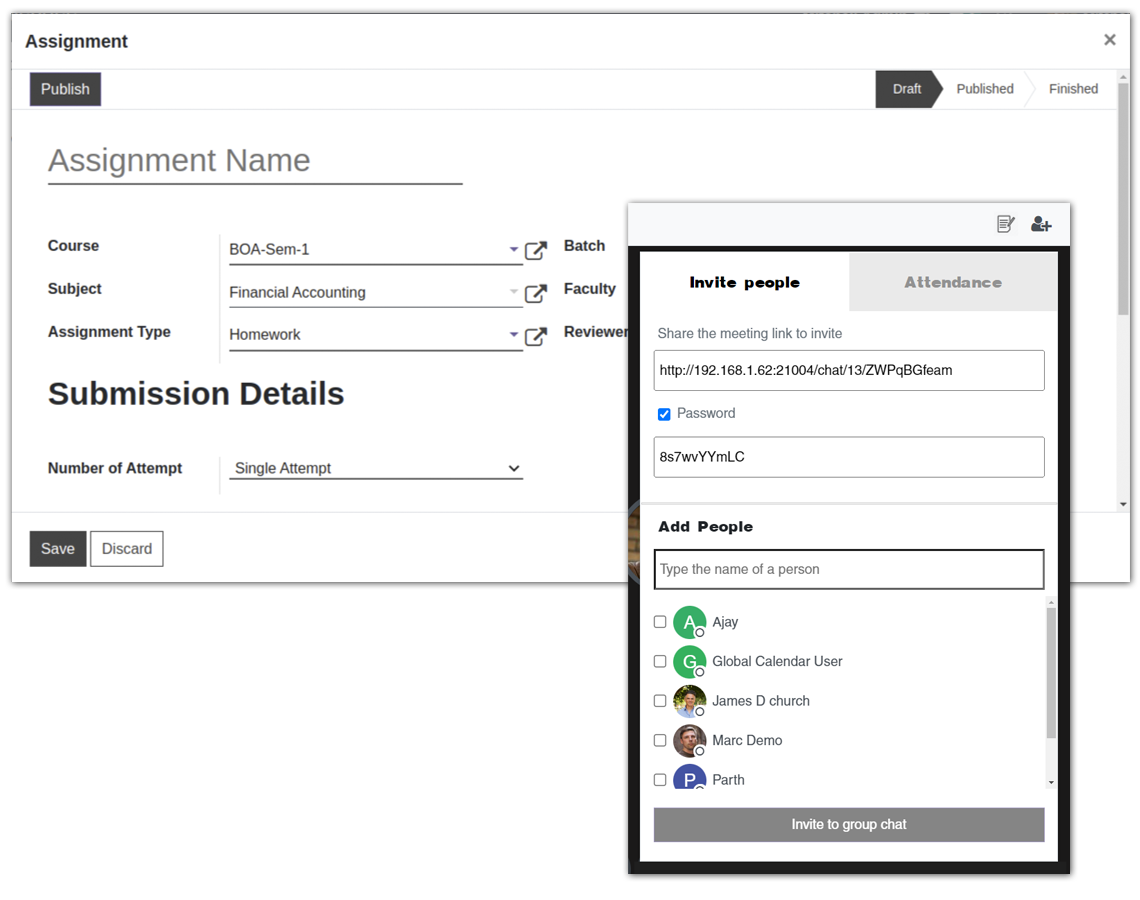 Proctored Assignments
Faculties can use the live session to create, edit, and assign (or re-assign) both team and individual assignments.
Full view of monitor available with students shown side by side
Hand out live assessments, quizzes, and tests
Each graded result easily available in the online grade book
Participation Tracking
Participate in class discussion by sharing points of view, asking questions, and contributing to group projects.
Effective participation tracking functionality
Participants are automatically listed in order of class participation level
Student talking time recorded with ease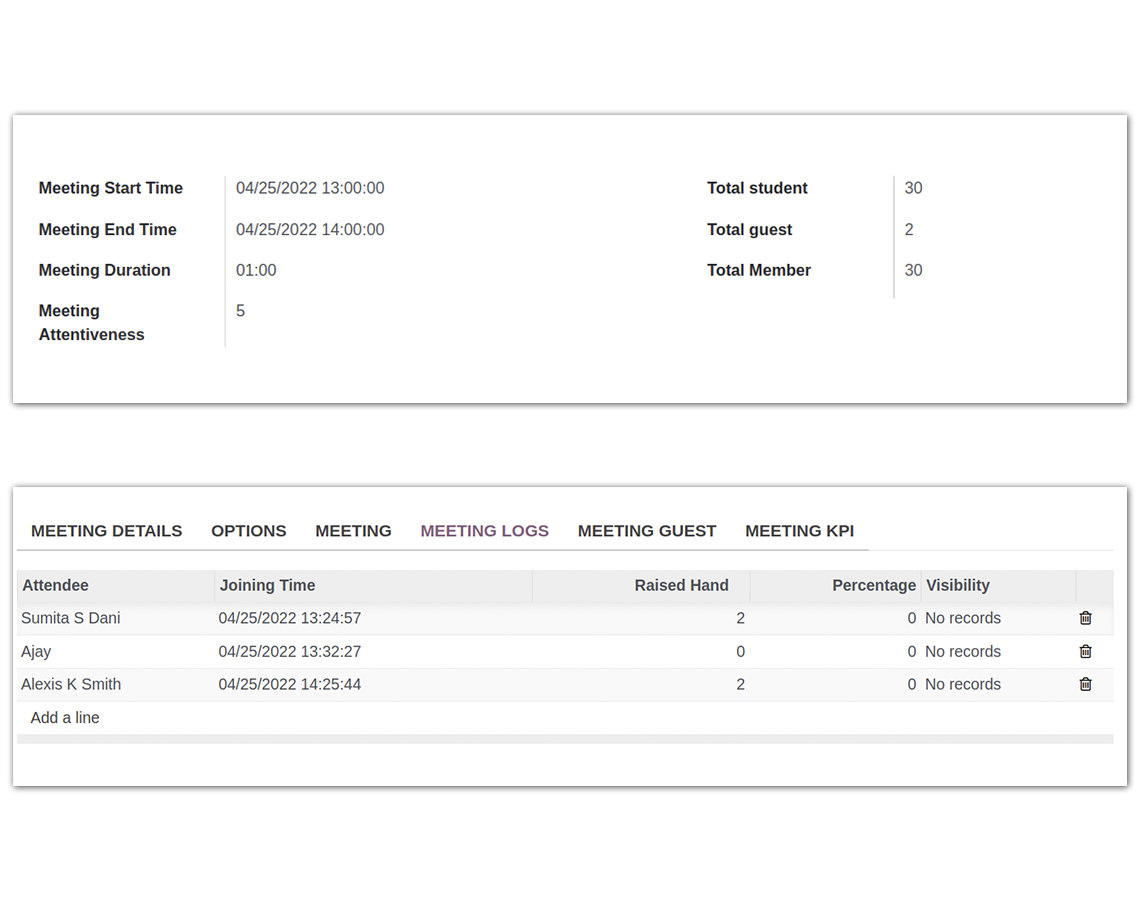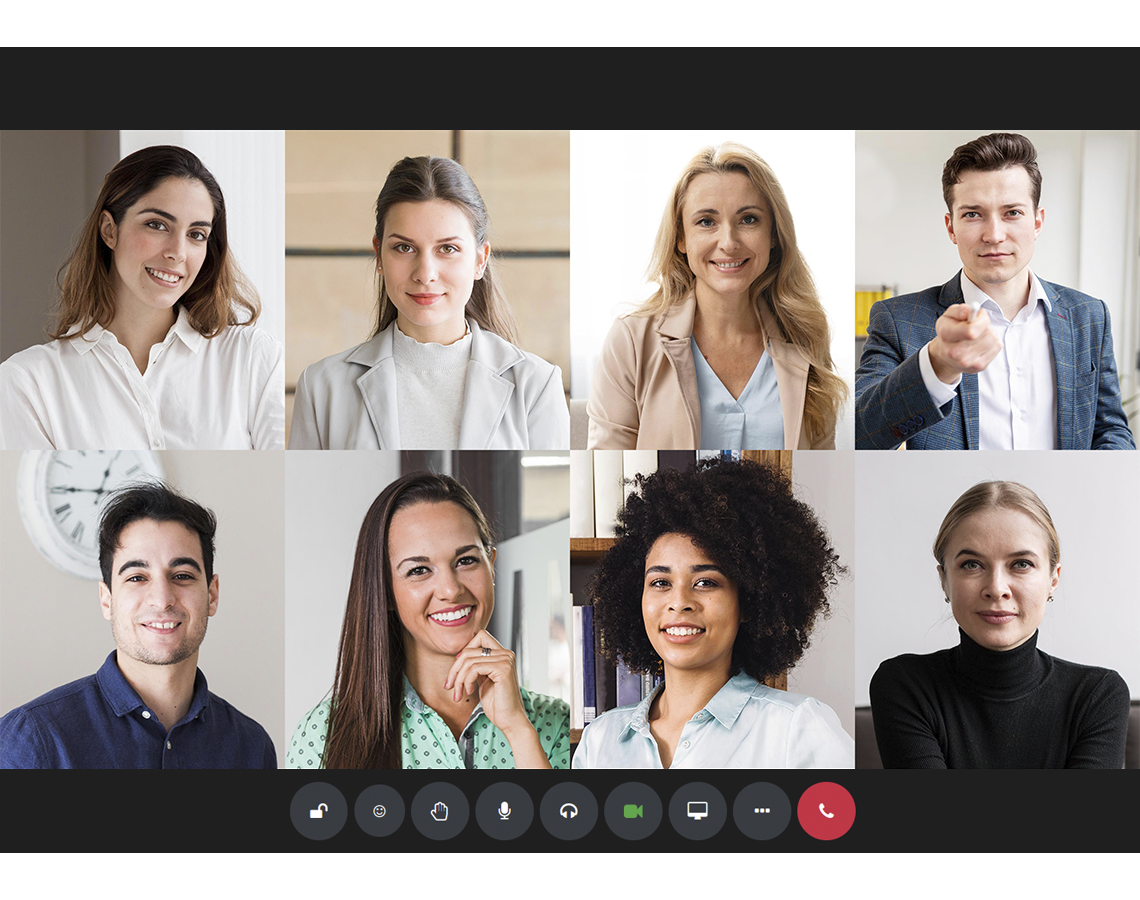 Virtual Desk View
The OpenEduCat Classroom shows you students attending a classroom session.
Simulates real-time classroom view for a teacher
View students in an OpenEduCat classroom with a graphical seating chart
Class Dashboard
Track all student attendance, education, interactions, and more. Analytics help you see students' progress toward their goals
View all-time class dashboard with ease
Keeps track of attendance, interaction, participation, and more in a classroom