Trusted by Institutes Around The World
An Integrated School Management Software
Which Meets All Your Needs
Boost Student Enrollment by
25%
Enhance Fee Collection by
30%
Elevate Faculty Efficiency by
20%
Optimize Operations by
35%
Amplify Student Satisfaction by
45%
Enduring Features
Our Education ERP Software

is Designed to Manage the Daily Operations of Educational Institutions Efficiently and Effectively.

Track student progress and support enhanced learning opportunities. Our solution helps you to track the progress of your students, manage organization efficiently, and supplies a better education with an easy to use interface.
Enabling Institutions
Keeping You
Well Organized
Flexible Fees Structure
Provide parents with various fee structures, customized reports and receipts in an easy-to-use format.
Online Fees Collection
Educational institutions like universities and colleges collect any type of online fees such as annual, examination and tuition fee.
Automated Reminders
Check the fee report and notify students/parents of pending fees via sms/email.
Dynamic Forms and Flow
User-friendly platform to create and share admission forms. It gives freedom of design, flexibility and control to users.
Informed Student Experience
Make the student experience more informed by providing real-time feedback on student progress.
Transparent Reporting
Create a simple and transparent reporting process to provide enrollment in a quick and easy way.
Student Information/Records
All student information can be easily collated. It will definitely help to manage all student data at one place in an organized manner.
Activity Dashboard
Provides real-time information about attendees, performance and financial transactions of the organizations.
Student Portal
The Student Portal gives quick, easy access for class schedules, enrollment status and course information.
Built-in Course Authoring
Easy-to-use and comprehensive course builder helps to create online courses.
Synchronous/Asynchronous Learning
Flexible Learning Environment that allows faculties and students to build sophisticated and engaging online classes.
Gamification and Reporting
Gamification and reporting platform for educators. Improve the students' skill & performance in the class using gamification techniques.
Tests/Assessments
Provides the tools to build, publish and contribute assessments in a variety of formats. Understand students' needs & feedback that helps students direct their own learning.
Gradebook and Gradebook Calculations
Allow teachers to get the most out of their grading policy, and prevents repetitive tasks.
Parent Portal
Help parents to monitor student's daily activities & progress through the web and with mobile apps.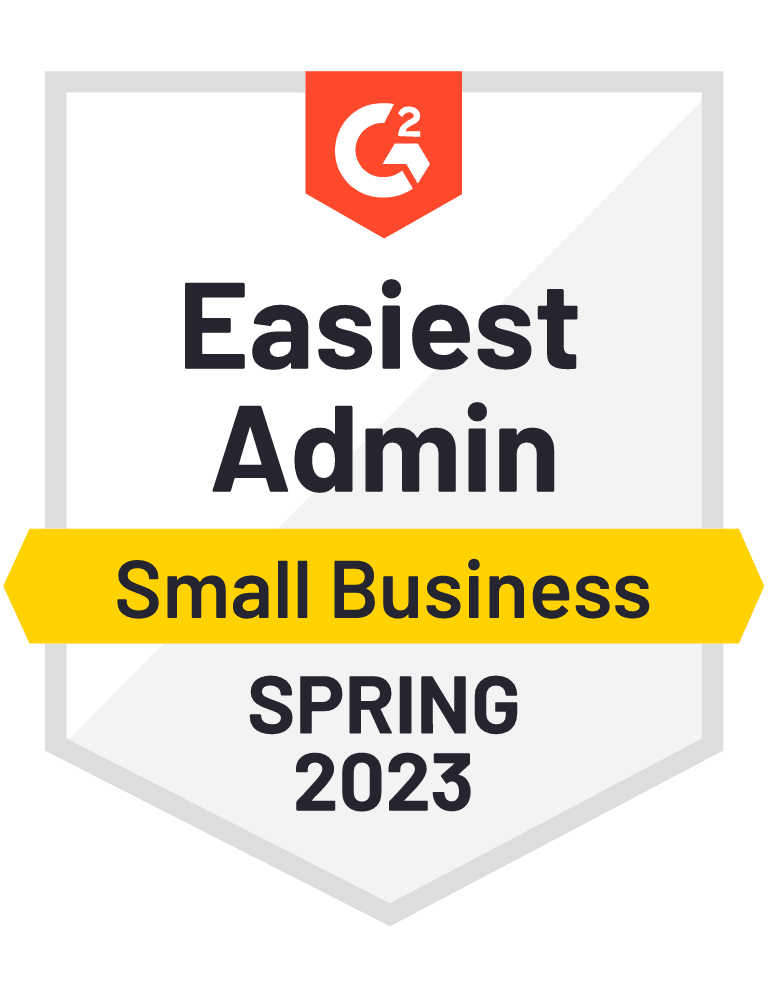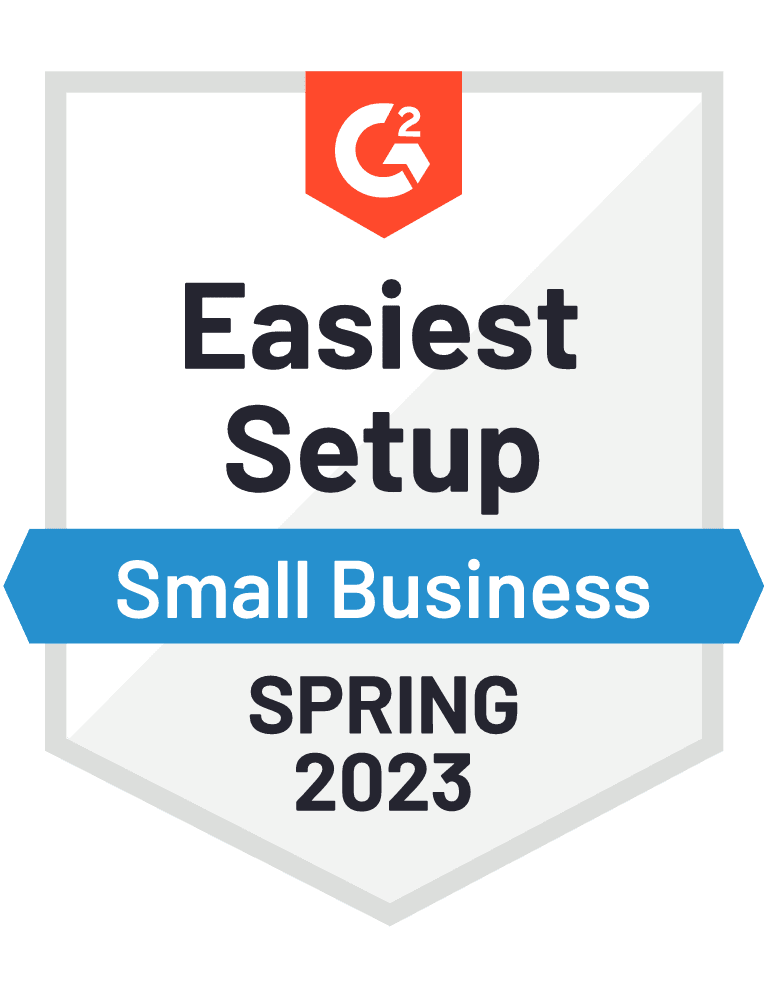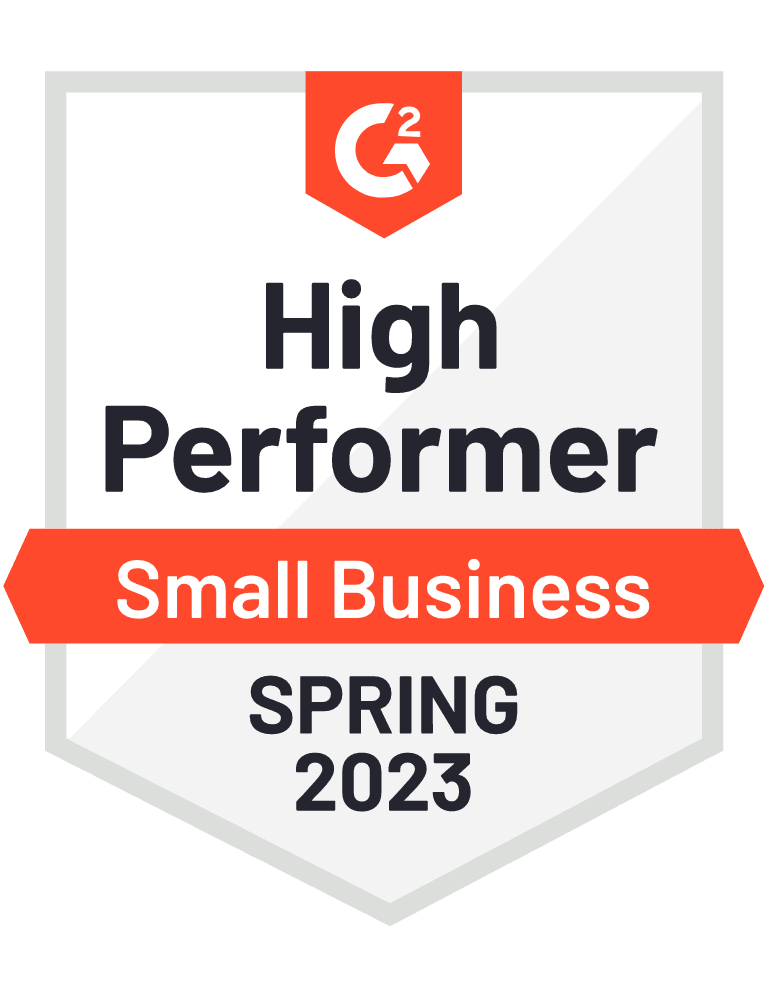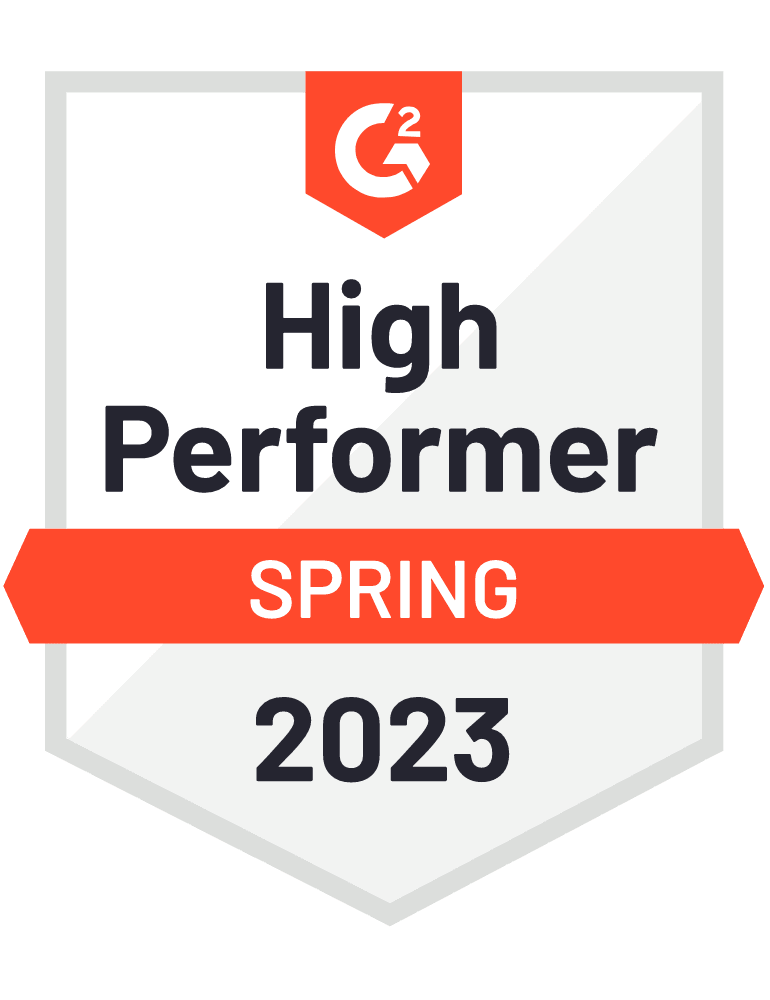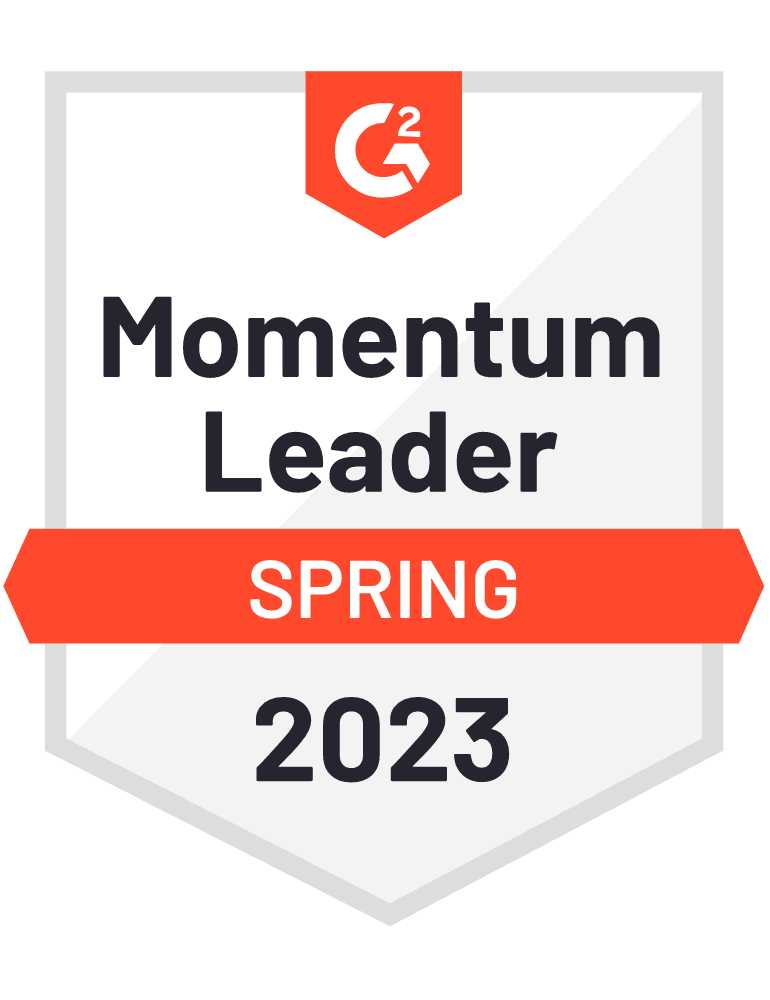 4.5
Check out our Customer's reviews over on
G2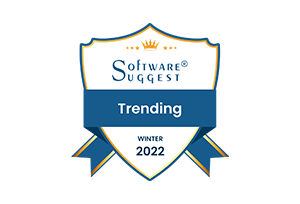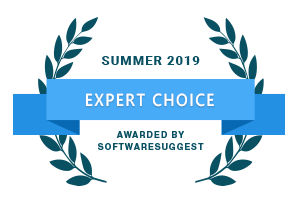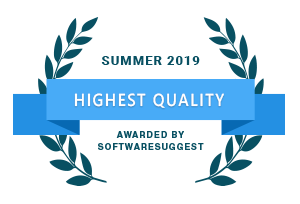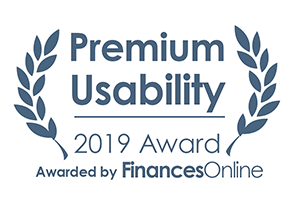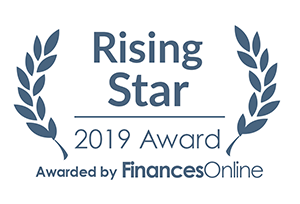 Why Choose Us
Why Educational Institutes

Choose Us?
We help education institutes maximize revenues and enhance student experience through our comprehensive solution. The result is better admission rates, engagement with parents, and an overall increase in revenue.
Customer Testimonial
What Our Clients Say?

In my opinion, the best of openeducat is the access to students to enrol, homework, information, etc...OpenEducat gives us organization in our management and transparency in educational management for the professors.

Sulyman A.
Business Intelligence Specialist
The user interface, the integration with other ERP Modules.Providing Learning Management system for schools, which benefit my implementation of LMS for a basic school.

Santiago M.
Small-Business
They have lot of modules that help building a learning and administrative platform.I am implementing an Administrative and Self Learning Platform for an Institute. I bought almost all the modules and it was just great.